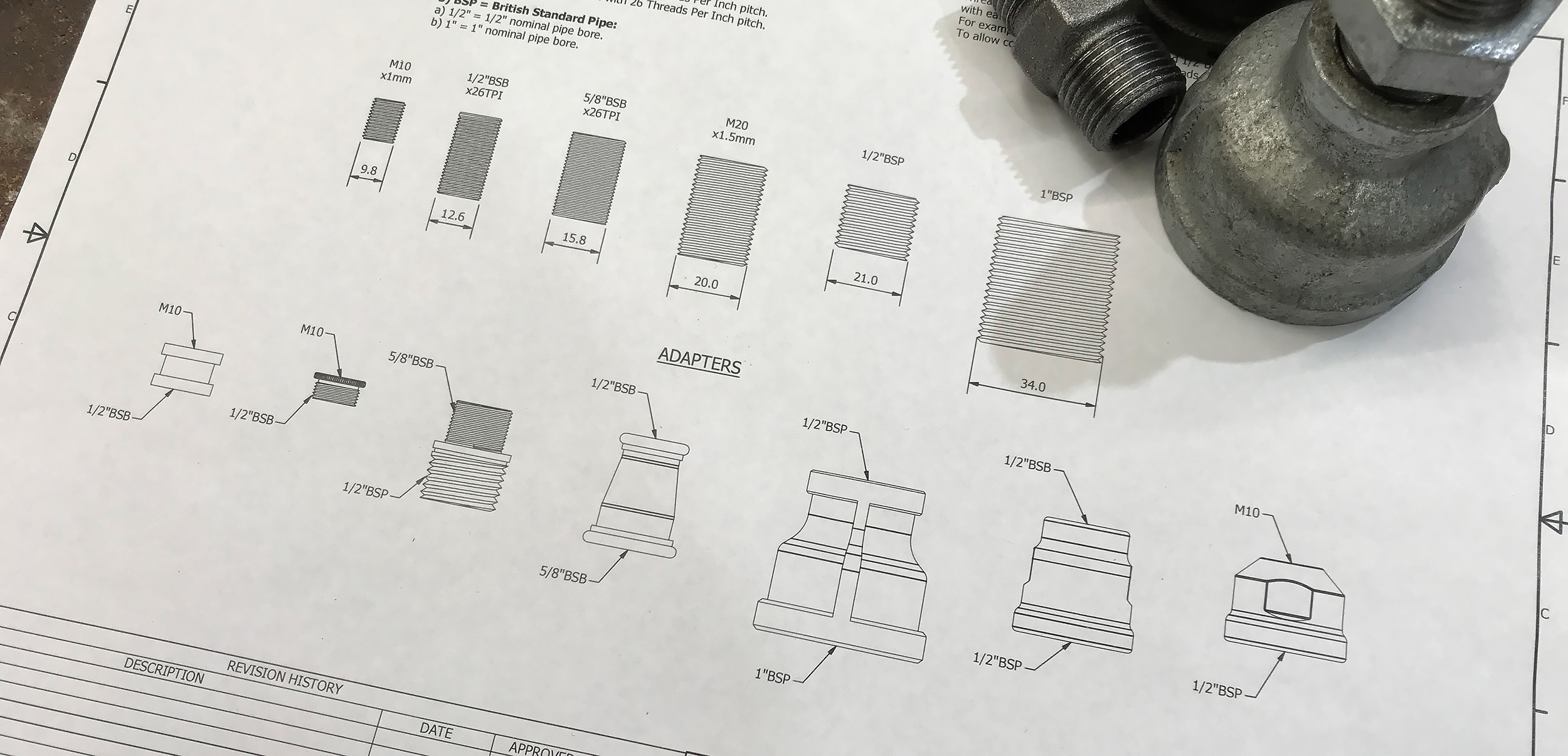 DIY Lighting hardware components
Below are groups of DIY hardware components that allow you to find the correct coupler or pipe component to make your own light fittings. They are thread separated since lighting and plumbing pipe threads are not a comparable thread size or type.
For a complete reference for various thread sizes used download the pdf
Brass lighting thread components
These are BSP (British Standard Brass) thread as 26 TPI in 1/2 inch and 5/8 inch sizes. Also some 10mm components.
Thread couplers
These are various threaded parts designed to mate two threaded components together. These are thread adapters to enable plumbing pipe or steel conduit to connect to lighting components.
Plumbing pipe fittings
Our selection of specific plumbing pipe components in black steel, brass and galvanised finish all with various threads in BSP ( British standard Pipe thread)
Hooks and Shackles
Hooks for chain connection and suspension, flange threaded, S-Hooks, brass and steel
Steel electrical conduit parts
Galvanised electrical conduit components
Electrical components
Electrical connection components for DIY lighting
Odds and ends